Who We Are
Founded in 1984, Hy-Tech Products, Inc. carries high-quality roof drains and roof drain accessories from top manufacturers like Leister, Garlock, and FallTech. We also specialize in refurbishing used roofing equipment, which we offer for a fraction of the cost.
Our mission is to continuously provide innovative products for today's industrial and commercial roofing industry, while delivering maximum value with the combination of quality and service.
Unmatched Customer Service
Because your business revolves around meeting deadlines and staying on schedule, you need unrivaled customer service that gets products to you quickly. At Hy-Tech, our goal is to deliver maximum value with quality service—and we promise that every time you work with us.
Service & Repairs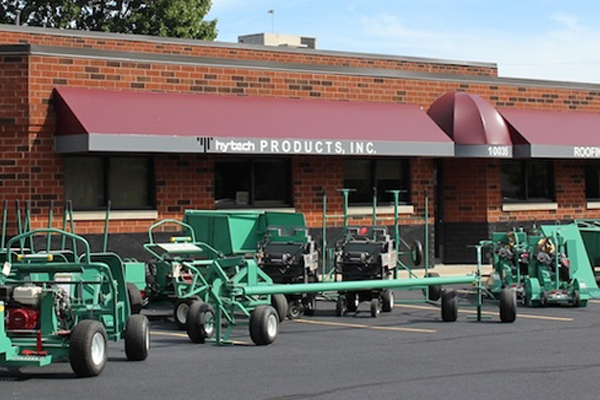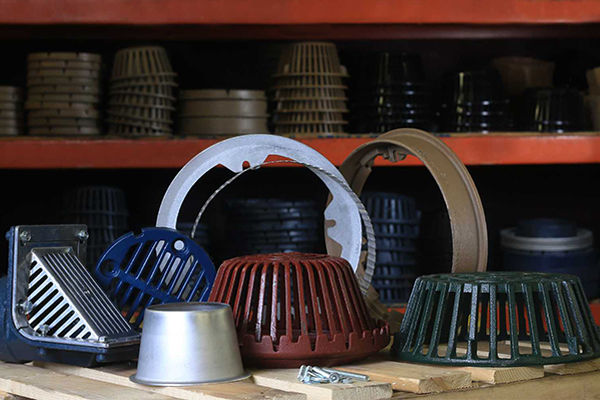 High-Quality Roof Drains & Accessories
Reliable parts and accessories are at the heart of your business, which is why you need a partner that has everything you need, all in one place. Browse our comprehensive lineup of products across more than 30 top manufacturers across the U.S., including Honda, Smith, and Zurn.
Our Products
Why Work With Us?
We've worked with Hy-Tech Products for more than 20 years, and I wouldn't think of going anywhere else. Their service is fantastic. If we need something, and they have it in stock, I will have it the next day; and if it's an emergency, they will drive it out to me that day.
Kelley & Carpenter Roofing
I use Hy-Tech because they make it so easy for me to get the right parts, every time. I just call in and talk to one of their experts, or send them a photo of a roof drain (or even a piece of a broken drain ring). They let me know that my parts are on the way and I can have confidence that they will be here in time.
Frost Roofing
Hy-Tech is a relationship-driven company that stands by their personal desire to take great care of their customers, so much so that they become friends. Besides valuing relationships, they show a genuine desire to be innovative and creative in their offerings, which are always geared toward helping their customers solve a real day-to-day problem.
Cole Roofing
Hy-Tech has great prices, a huge selection, fast shipping, and knowledgeable staff! We love working with Hy-Tech Products!
Eastern Roofing Systems, Inc.
Hy-Tech always gets me what I need, when I need it, at a price that can't be beat.
Showalter Roofing Service, Inc.
Hy-Tech can really be summed up in two words: customer service. Every time I reach out to Hy-Tech, the response is immediate because the employees at Hy-Tech appreciate that my time is important. The crew [that we worked with] was very personable, and made me feel as though my repairs were their only mission while I was there. I was completely impressed, and would refer anyone looking for their services to them.
Frost Roofing
Have Questions?
We've built our business on more than 35 years of personal conversations and problem-solving with our customers. Our team is ready to assist you, so contact us today.
Contact Us